Nature's Magic in a bottle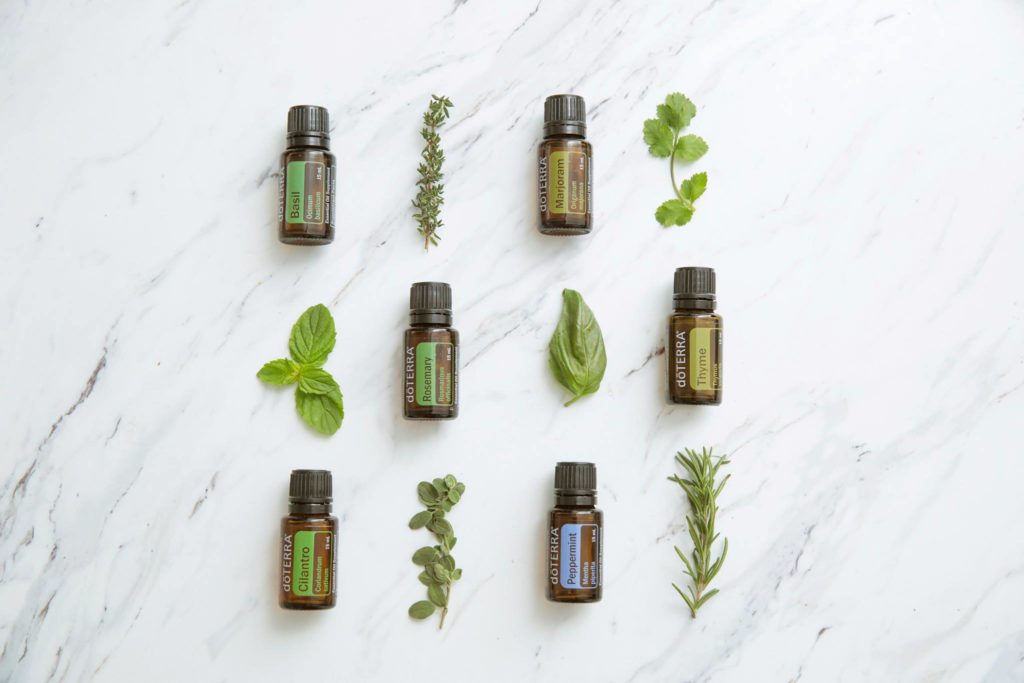 Essential oils have been life changing for our family and I know they can be for you too. Experience the magic of nature and see what it can do for you. Discover the power of natural solutions and start enjoying a healthier and more uplifting everyday lifestyle for yourself and your family in just a few easy steps.
Are you always tired?
Do you wish you had the energy to get through the day?
Are you stressed?
Are you having trouble sleeping?
Are you gaining weight?
Do you feel out of balance?
Do you worry about your children's health?
Do you worry about your family member's health?
Do you feel overwhelmed?
Do you worry about toxins in your home and want to find healthier alternatives?
Do you feel like you want to do something more with your life by building your own business but don't know where to start?
If the answer is yes to any of these questions, I'm here to help you! I'll show you the natural ways you can support your body and mind to feel better and healthier. It's super simple by the way. I'll show you the tools to help you feel empowered and take care of your own health as well as the health of your family naturally. If you are interested in becoming a natural solutions teacher yourself by educating and helping others, I'm here to help you with that as well.
Wait, what!? Are you telling me that essential oils could be the answer to helping me live a healthier and more purposeful life?
The answer is yes! I know it might some crazy but it's true. Let me show you how you can take care of your mind and body daily with some simple steps.
I'm a mom of three who is doing million different things everyday, balancing it all. I've figured out how to take care of my own health and the health of my family without feeling so overwhelmed and tired everyday and I want to share it all with you! I also have an autoimmune disease that I've managed naturally for several years now.
My passion is to help you navigate the craziness of the everyday life and give you the tools that puts you in charge. There is nothing greater than the empowered feeling that comes from having the right tools on your finger tips. Essential oils have been life changing for our family and I want you to be able to experience the same.
Why Quality Of Essential Oil Matters
I get asked this question a lot so I recorded a video talking about the quality differences between essential oils and why the quality matters.
Here is how you get started
Choose one of the starter kits below that best suits your budget
Go to checkout and order
You will receive a free book and a plan from me for a simple everyday life solutions and you will also receive an exclusive started kit with extra goodies. You will also be given an access to my VIP Facebook group and other resources.
doTERRA Starter kits
Natural Health Solutions Kit – $450 (Save $278!)
The Natural Solutions kit is one of the most popular starter kits to help you get started with a healthier and nontoxic lifestyle. You save $278!! This kit also comes with the #1 selling product, Lifelong Vitality Supplements. doTERRA Lifelong Vitality Pack is full of essential nutrients, metabolism benefits, and powerful antioxidants designed to help promote energy, health, and lifelong vitality. Click here to learn more about this amazing kit!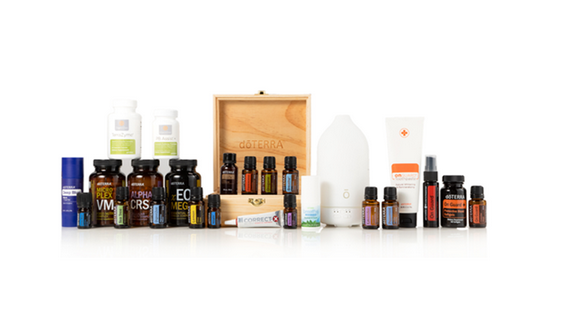 Home Essentials Kit – $270 (Save104.50)
The Home Essentials Kit includes the top doTERRA essential oils every household needs to get you started with as well as a diffuser. Each bottle of oil has about 250 drops and you only need about 1-3 drops at a time. This is one of the most popular starter kits. Save $104.50 by purchasing this kit vs purchasing these oils individually. This is a great kit to get your family started on a healthier living.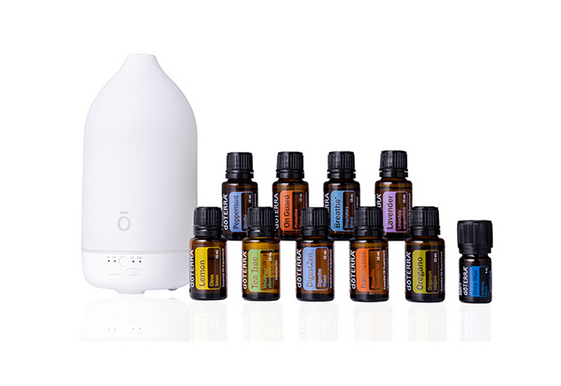 Healthy Start Kit – $160
The healthy start kit is the smallest starter kit but still a great option to get you started on a healthier living. This kit includes all the top 10 oils essential oils every household needs but in smaller bottles and a diffuser to help you get started with ease. Save $25 when purchasing this kit!

Are you looking to become a healthy lifestyle educator and potentially earn income in the process? Do you wish to build your own heart centered business but don't know how to go by doing that? Check out my business page for more info or contact me!
Are you outside of the USA and interested in building your own doTERRA business in your home country or getting started with a healthier lifestyle by bringing essential oils to your home? If you are, click here to get started or click on the link for a specific country below! You will get the same mentoring and benefits for having your account with me as you would if you were in the USA. doTERRA is world wide organization with offices all over the world. Click on the specific country or continent to get started.
Click on the country or continent below to get started and create your account

Reija Eden
AADP Certified Health & Essential Oil Coach
doTERRA Wellness Advocate & Leader #2760745
These statements have not been evaluated by the Food and Drug Administration. These products are not intended to diagnose, treat, cure, or prevent any disease.
Disclaimer: Earning levels for doTERRA Wellness Advocates that appear in this publication are examples and should not be construed as typical or average. Income level achievements are dependent upon the individual Wellness Advocate's business skills, personal ambition, time, commitment, activity and demographic factors. For average earnings, see the doTERRA Earnings Statement found at doTERRA.com